Project Location: UK
Product: GI Tube and structural steel
Specification:22mm to 60mm
Standard:BS1387
Usage:Greenhouse structure
Inquiry time: Feb, 2022
Sign time: Feb, 2022
Shipping time: May, 2022
Arrival time: July, 2022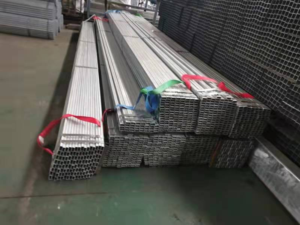 British greenhouse steel structure product's requirements are very high on galvanized layer, size and processing.
Five items of products purchased by the customer this time are galvanized steel products, and the zinc layer required to be 40 microns thick to ensure the service life and safety of greenhouses.
Each product has precise drawing requirements, strict tolerance range for dimensions, machining parameters, etc.
Before shipment, we have done 100% inspection on all our products, including: appearance, galvanizing layer, processing size, packaging and so on.
And We issued a comprehensive inspection report according to the actual inspection data .
Customers are very satisfied with Xinyue's quality control and service. Paid the balance in advance and communicated the purchase plan for subsequent orders.
Over the past 40 years, Xinyue has been adhering to the enterprise mission of:To promote steel industry ,To Represent Made in China.
Because of this, Xinyue has been recognized and trusted by customers in more than 100 countries or regions.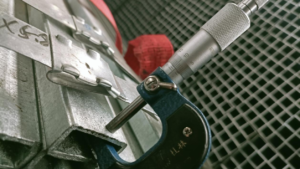 Written by Curtis